AMADOR® is a new brand of coffee that champions love, passion and dedication for origin coffee.
Coffee is moved from Chiapas, Veracruz, Oaxaca and other places to Monterrey, México, 

where is locally roasted to enjoy its great flavor while expanding a new coffee culture that grows by being offered in a variety of places and points of sale.
This brand has a coffee spot called "Taller de Café" in Centrito Valle District in San Pedro Garza Garcia, where the experience is extended by the roaster's aroma, the barista signature drinks and other products and services from beverages to some sandwiches to go.
The brand identity and its behavior deliver a new experience for end users and commercial purposes and builds a long-term vision and future business opportunities.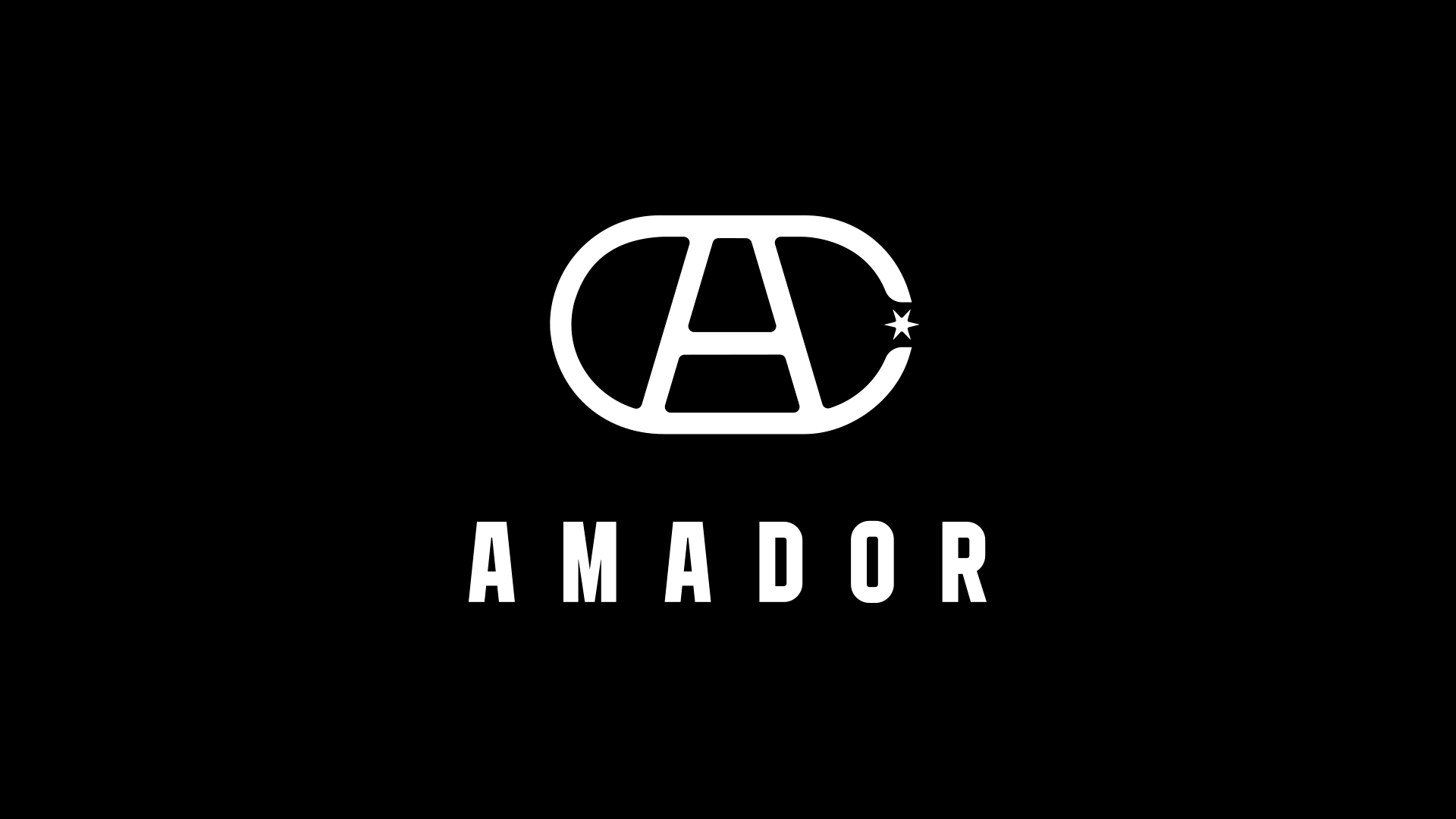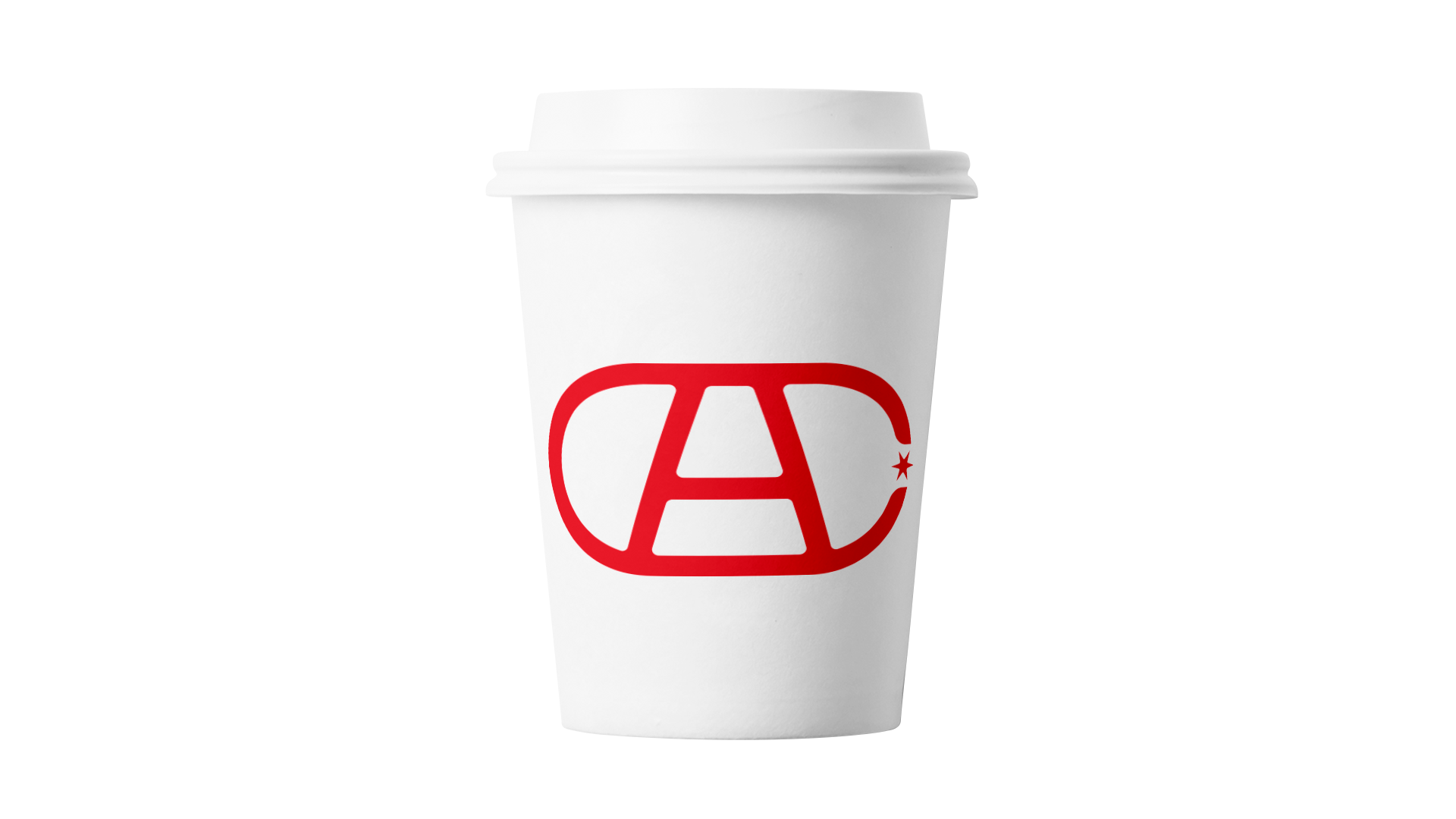 * Algunas de las fotografías solo aparecen de posición y no tienen un uso comercial. Some photographs appear for demonstration and they are not used for commercial purposes.