Be Grand is the leading developer of vertical residential complexes and top housing concepts that offer avant-garde integral, innovative, sustainable, and convenient real-estate opportunities for various users and investors in several Mexico City's locations.
During 2018 and 2019 we collaborated as its record agency for its institutional communication strategy and targeted campaigns for its various products and developments in CDMX such as Grand, Park, and Be; its high-level, luxury, and medium-level vertical residence complexes. 
Our task was to establish a guiding concept that celebrated Be Grand's greatness, leadership, and lifestyle. A storytelling platform, content, institutional voice, and graphic style for the company's product architecture, promotion, sales, and investor attraction efforts. Branded ATL, BTL, digital, and social media campaigns aimed at various market segments that strengthened Be Grand's brand positioning and engagement in a great city such as Mexico City.
Grand Life celebrates a new lifestyle, exclusivity, functionality, and responsibility in each development and environment that it's built for you.​​​​​​​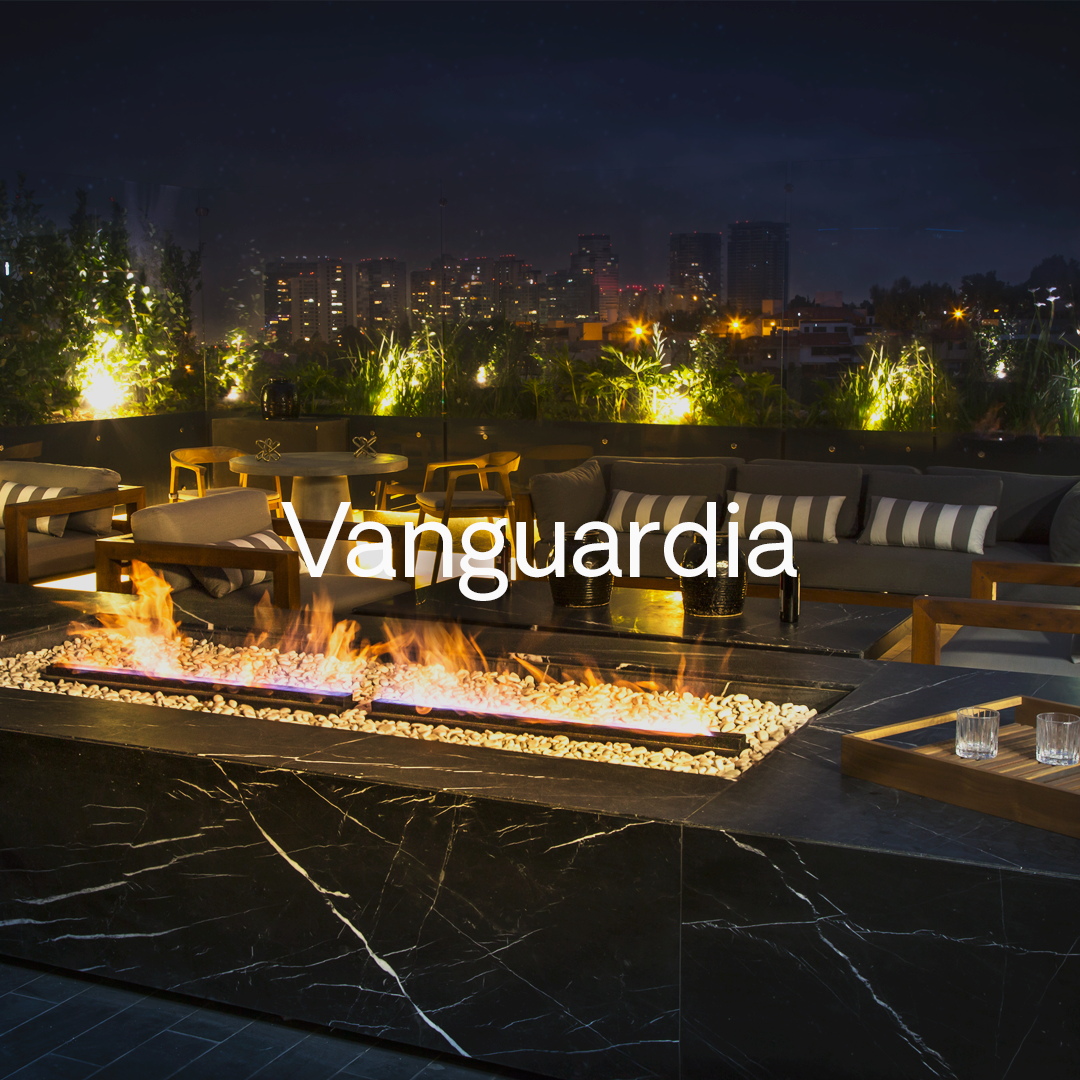 —

* Algunas de las fotografías solo aparecen de posición y no tienen un uso comercial. Some photographs appear for demonstration and they are not used for commercial purposes.