— Empowering talent and profitability.
BDS® is a new business consultancy in Monterrey, Mexico.  
An active accelerator for companies that boosts its overall success by empowering, designing its strategic foundations, strengthening and consolidating its core values and directing the path to growth for entrepreneurs, new and mature companies in Monterrey and Mexico. 
BDS® is based on an integrative and collaborative model that applies top management methodologies tracked and implemented by its founders on various sessions and workshops. 
This new brand territory creates an inspiring, unique and engaging environment that facilitates work while facing major challenges for BDS's clients and their companies in their start-up strategies, structure and decision-making processes.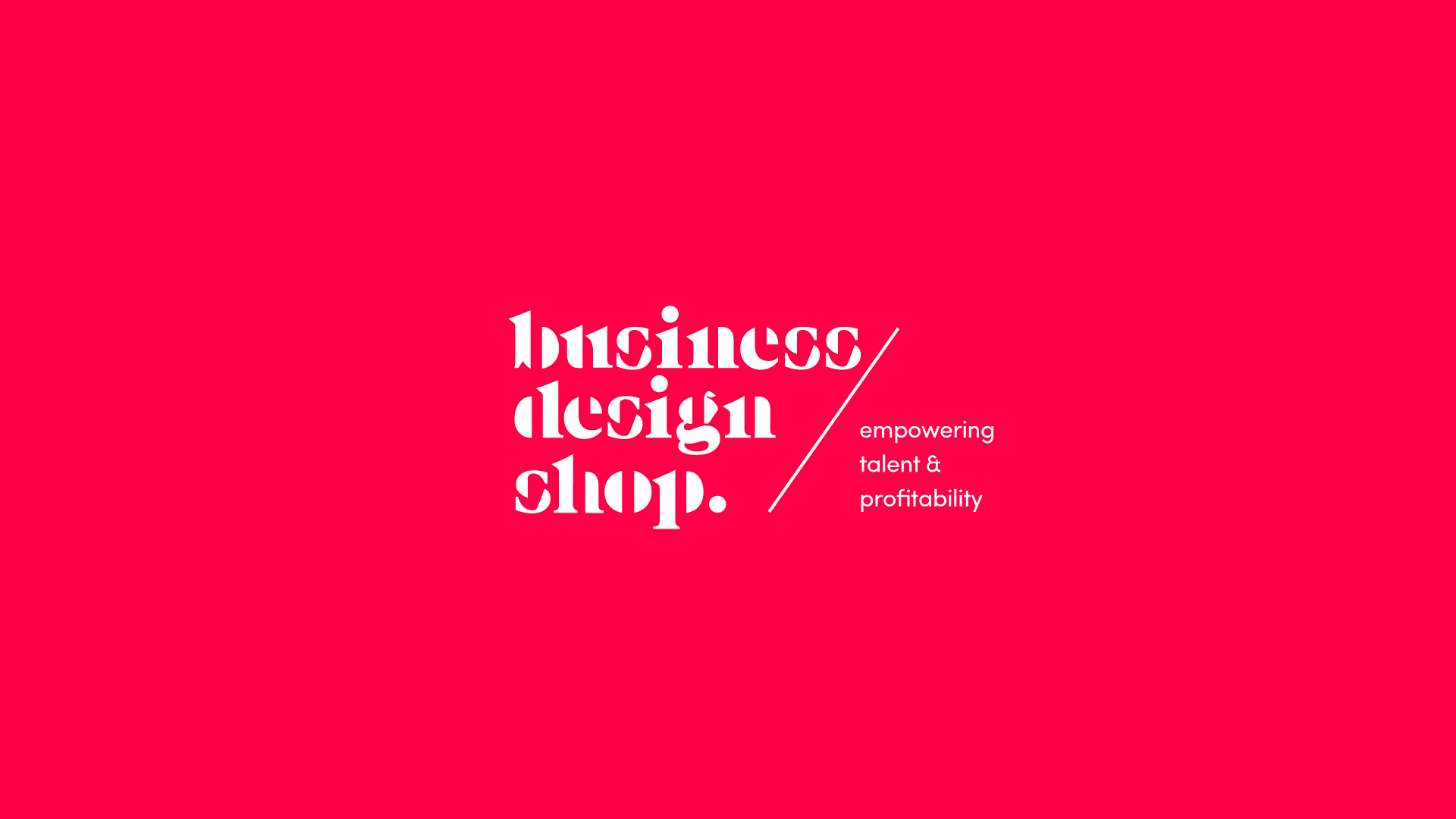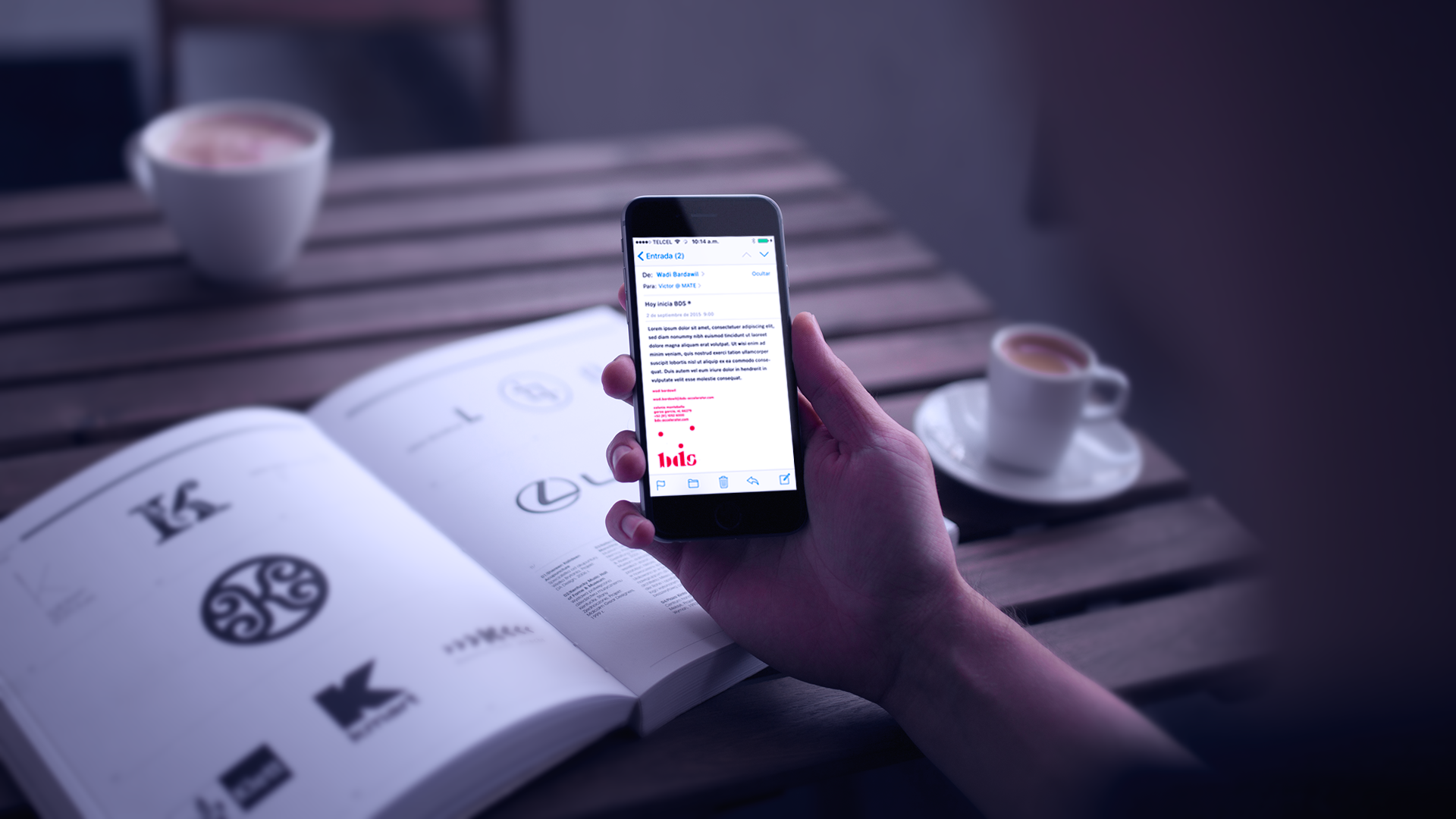 BDS ® Certificate of empowering talent & profitability on your Business.
Book Cover. 

''five hundred thousand - talent club'' theory book.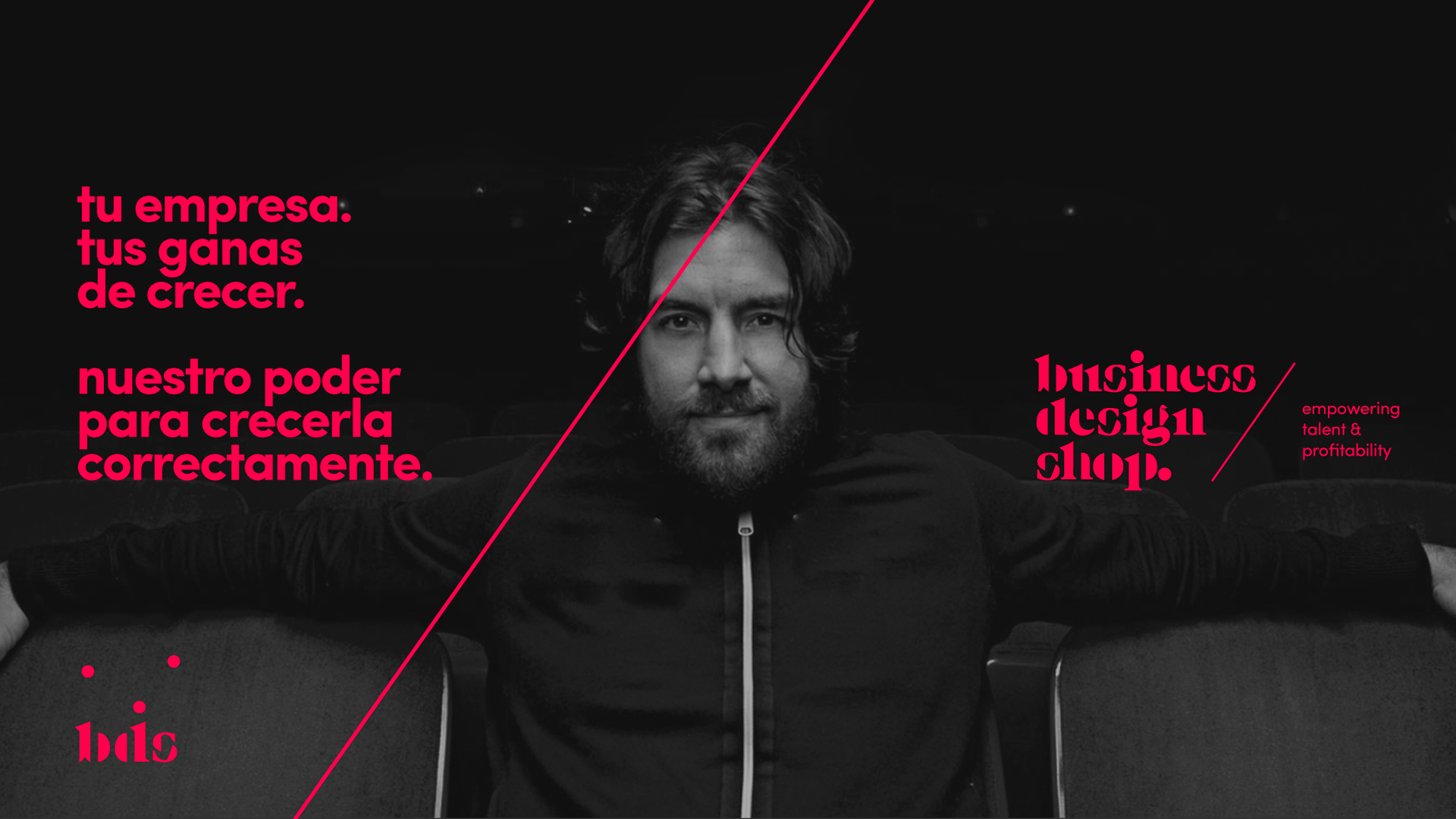 Website. 

Look and feel of landing page.
In - store brand touch points proposal.
If the brand territory allows the great challenges supposed by big changes in business, turns into a great conversation, then the space have to become healthy, unique and active. A competitive environment for communication and decisions of managers, business managers and entrepreneurs.
How it should work the space and the brand behavior for this kind of meetings?
—
MATE® es una agencia fundada a partir del trabajo independiente, experiencia en agencias y colaboraciones en proyectos  de Victor Navarro y David Hurtado desde 2009. MATE is an agency founded from independent work, agency experience in projects and collaborations between Victor Navarro and David Hurtado since 2009.
* Algunas de las fotografías solo aparecen de posición y no tienen un uso comercial. Some photographs appear for demonstration and they are not used for commercial purposes.