Cuerno, since its opening in Mexico City in 2018, has become one of the best fine dining restaurants in Mexico. 
A concept created by Costeño Group that presents a unique experience, gastronomy of northeast essence that has raised the level in the industry. A space that opens up to glamor, style, and desire of foodies, business people, groups of friends, and visitors to the city.
In March 2021, Cuerno opens its new branch in a traditional space such as Calzada del Valle, San Pedro Garza García. This opening represents the evolution of the Monterrey gastronomic heritage, the growing proposal of new Top culinary concepts in the city, and the consolidation of Costeño Group as one of the main players in the national industry.
We created a communication and content campaign that sought to create expectations and connect with people who appreciate the best restaurants in Mexico and the world, coupled with the remodeling and restoration of Calzada del Valle and Calzada San Pedro by the municipality of San Pedro Garza García. 
A concept that celebrates the arrival of something great that will change history. Cuerno Calzada lights up with its proposal, its place, its menu, and its style, but above all, with all the people who have made Cuerno an unmissable place in our city.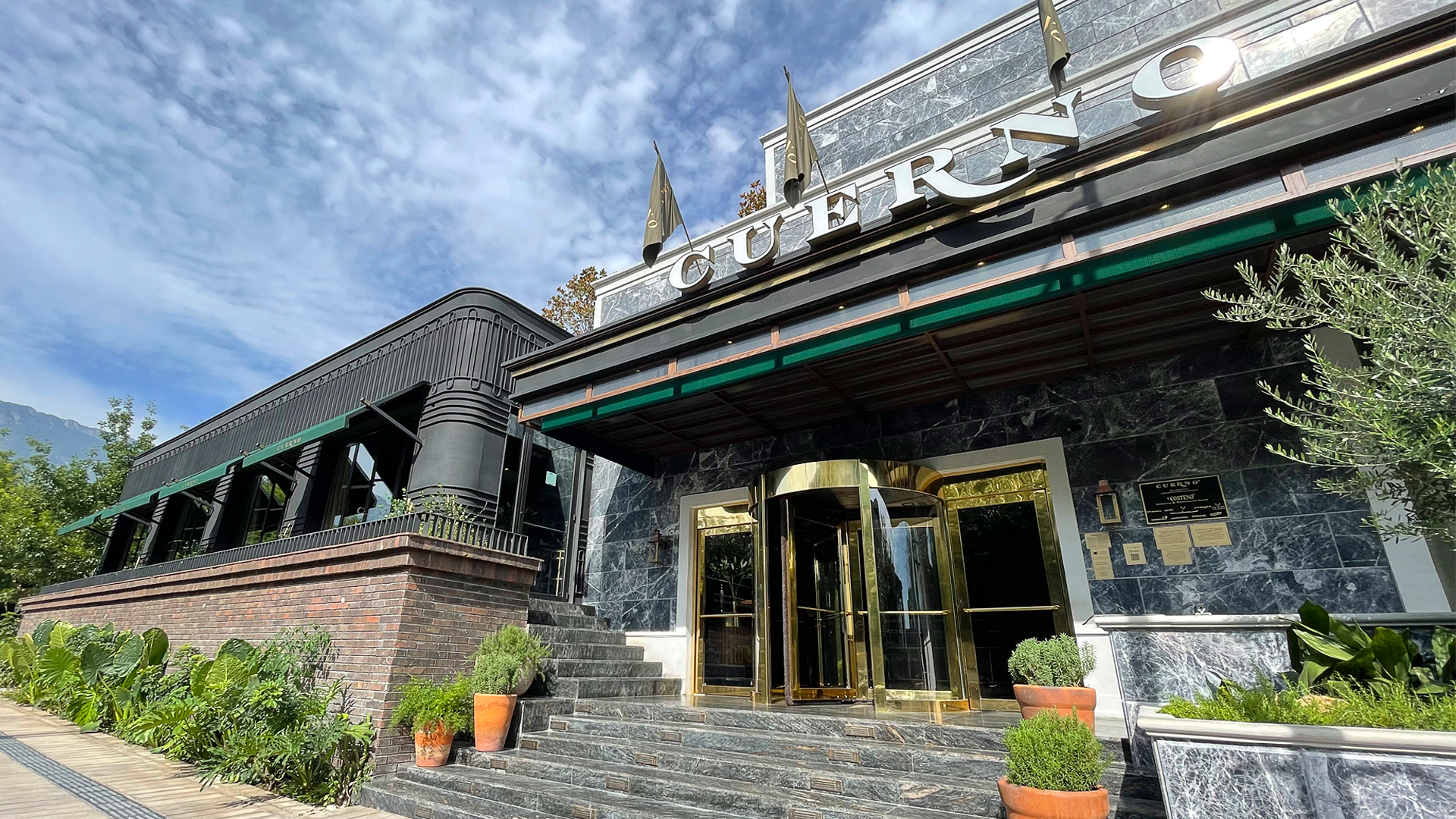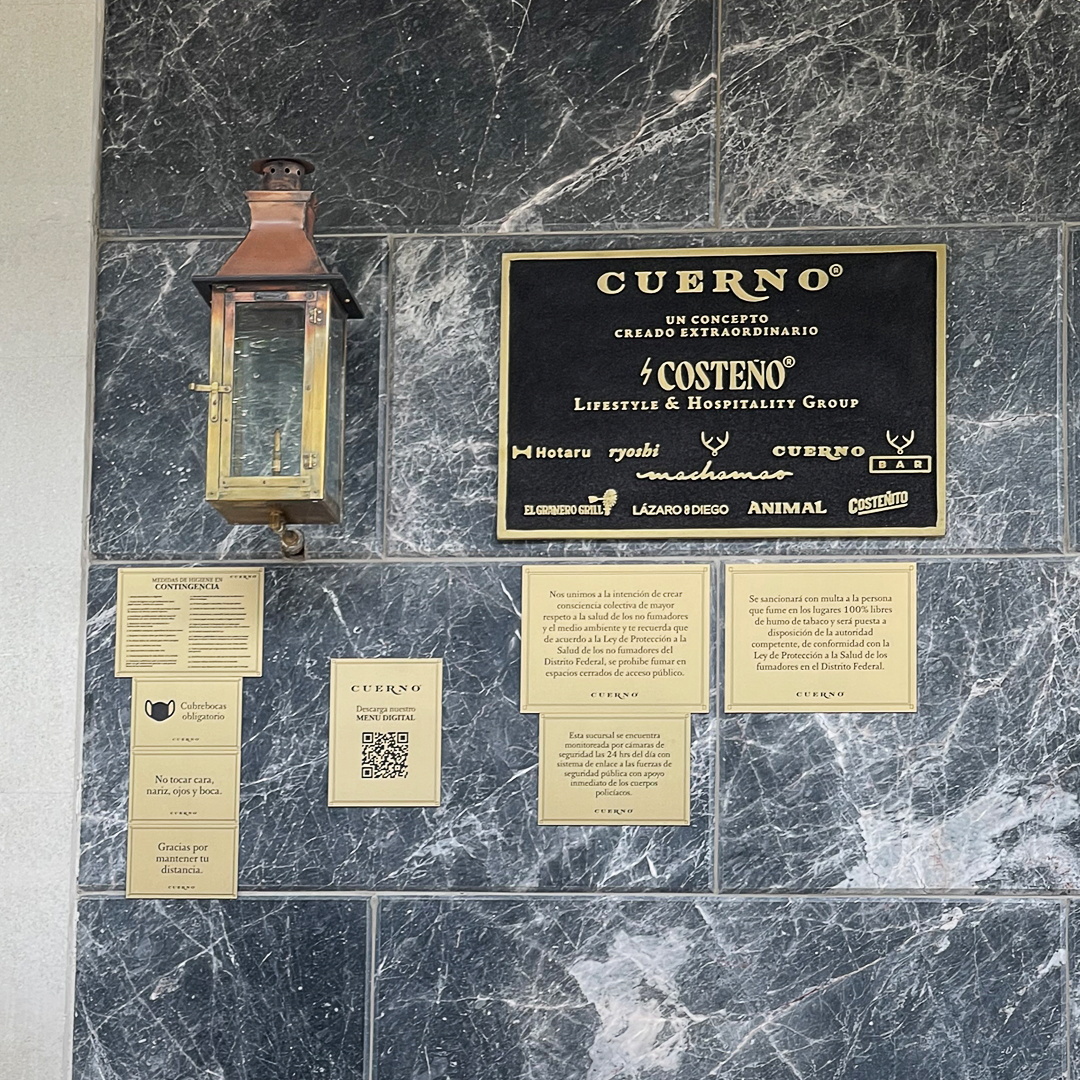 —

* Algunas de las fotografías solo aparecen de posición y no tienen un uso comercial. Some photographs appear for demonstration and they are not used for commercial purposes.