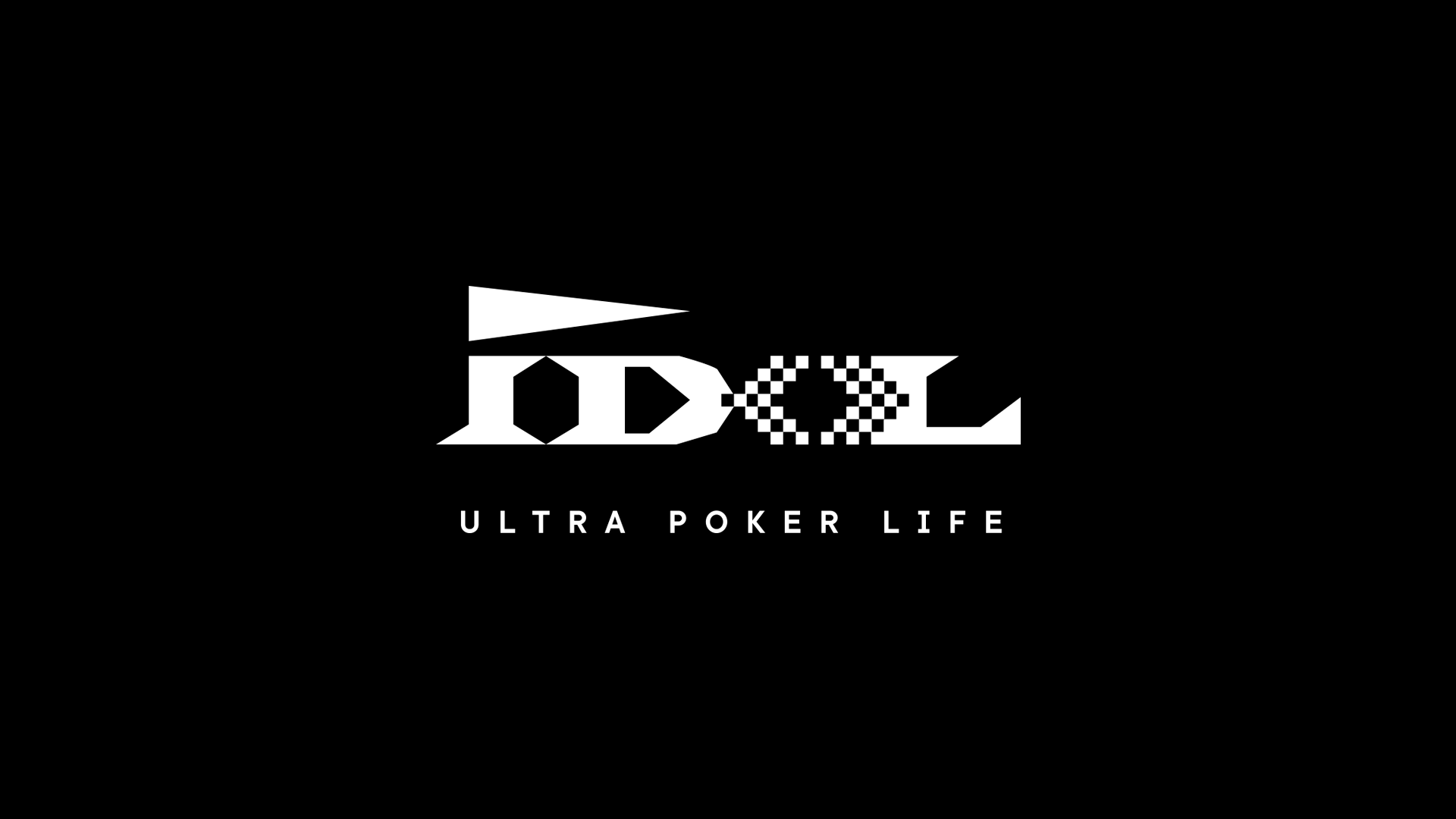 IDOL® POKER is a new online platform that brings you News & Entertainment around the world of professional poker; 
A brand focused on connecting and growing its community through value content and partnerships 
that offer the best information of poker tournaments, professional follow-ups, destinations, trips, sports news and game tips 
for adults, current players, new fans and its families.
For this project we created a new brand that sets a new standard in the poker industry, a branding program, experience tools 
and a communication territory for its assets, starting from its online platform to its presence and coverage in the best tournaments in Latin America.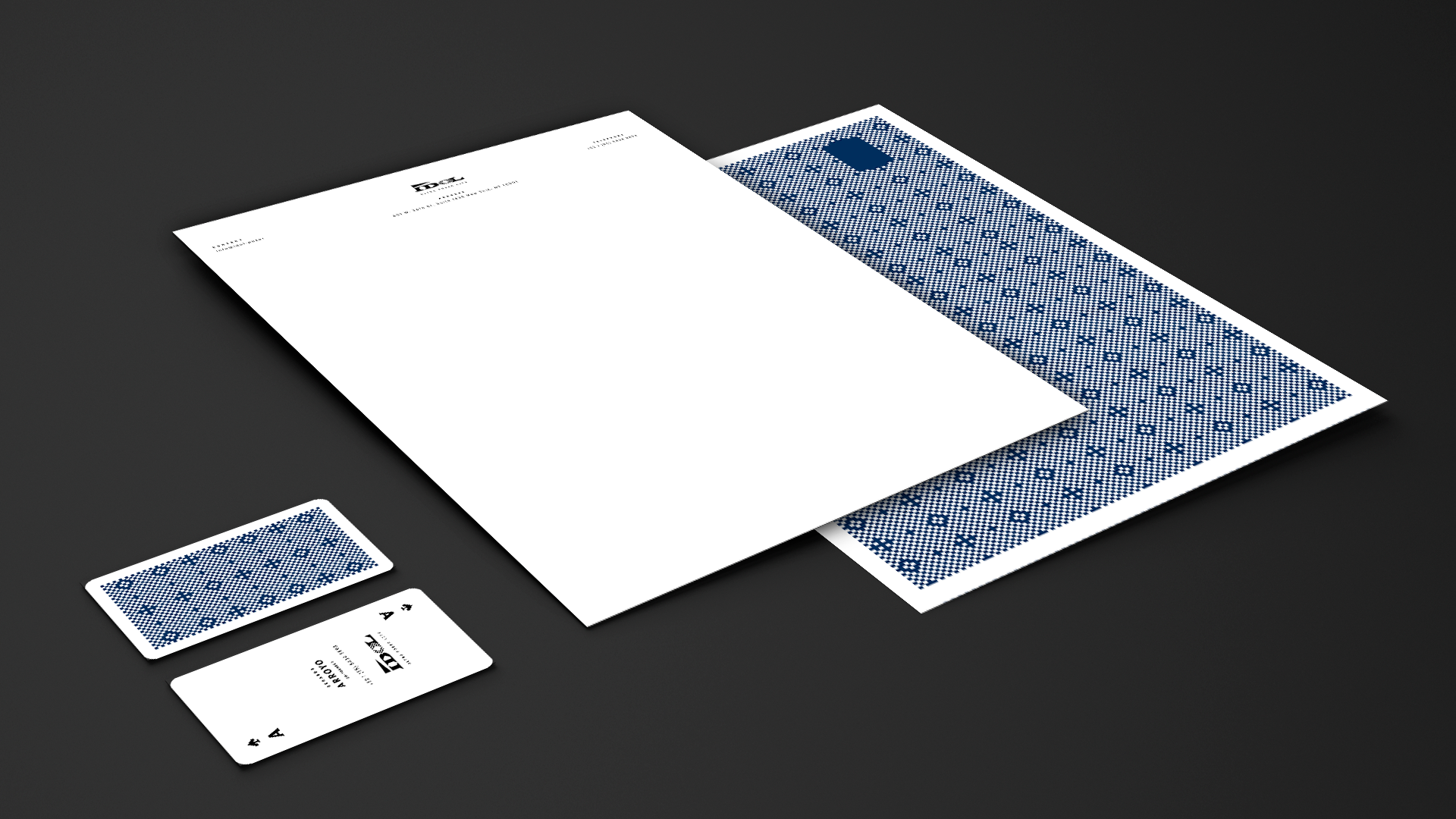 Welcome to the online entertainment & news platform where the new poker idols are going to born, rise & live.
—

* Algunas de las fotografías solo aparecen de posición y no tienen un uso comercial. Some photographs appear for demonstration and they are not used for commercial purposes.