Las Cruces is a Golf Club and residential area in Apodaca N.L. which offers openness and accessibility to
Golf professionals and enthusiasts who value the game, the coexistence and a trustworthy atmosphere. 
This 9 hole course is recognized as the most challenging golf course in the city for its design, for being 
an inclusive venue and for its honest service compared to other alternatives and private clubs in the city.
In 2018, Las Cruces decides to redesign its image, personality and voice to strengthen its equity, 
increase its base of fixed and temporary memberships, direct its communication efforts to nearby companies, 
ex-pats, youth and new golf players looking for a place of confidence to start his career and appreciation for the game.
Our work consisted in the creation of a new branding and communication platform that consolidated the institutional identity 
of this club and also celebrated the character and commercial offers in a new and honest voice and content territory that summons to enjoy the game.
​​​​​​​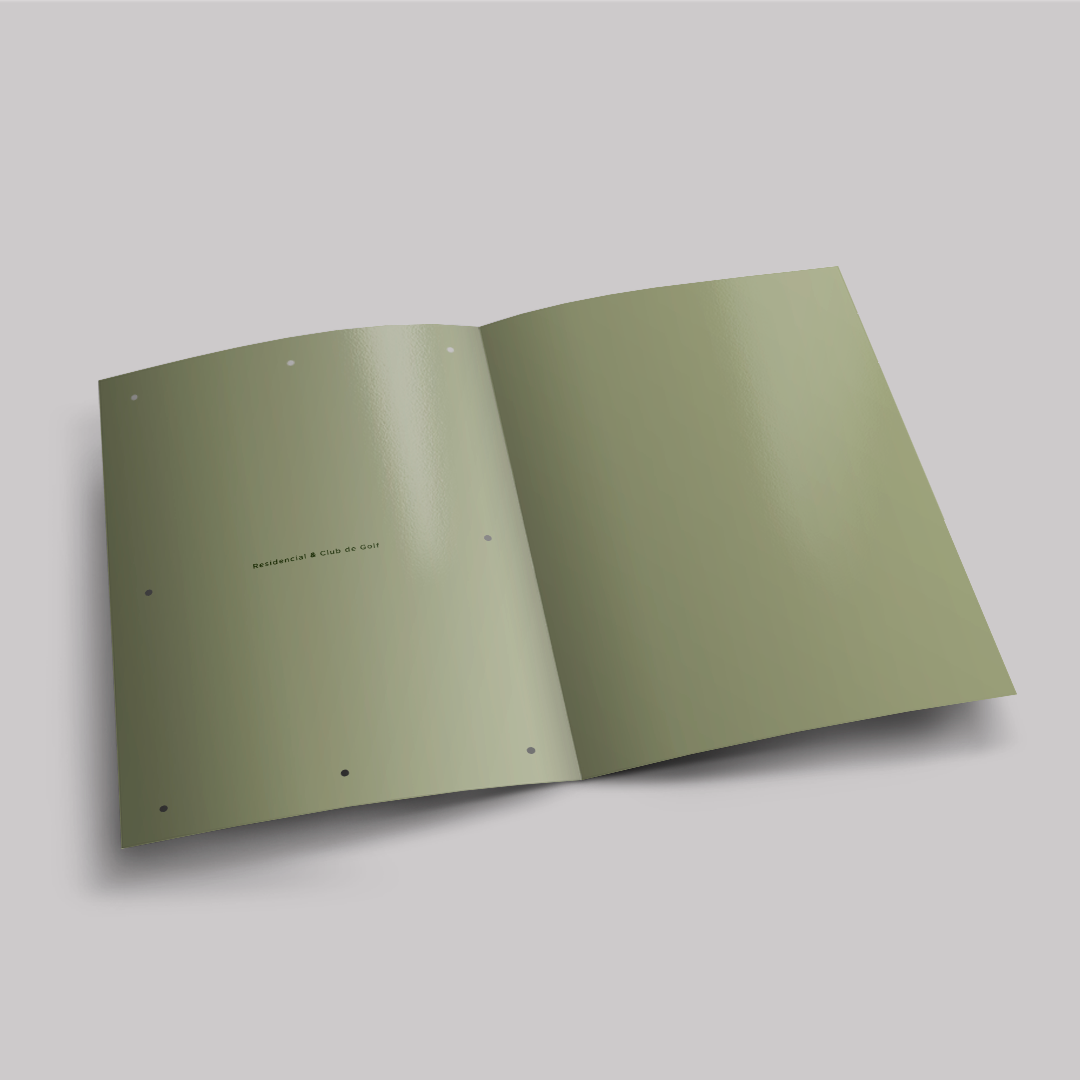 "True Golfers" is a claim and promise that Las Cruces offers and celebrates in its members and partners. 
It represents the profile, character and attitude of a golfer who knows how to enjoy good golf and its challenges 
at challenging course.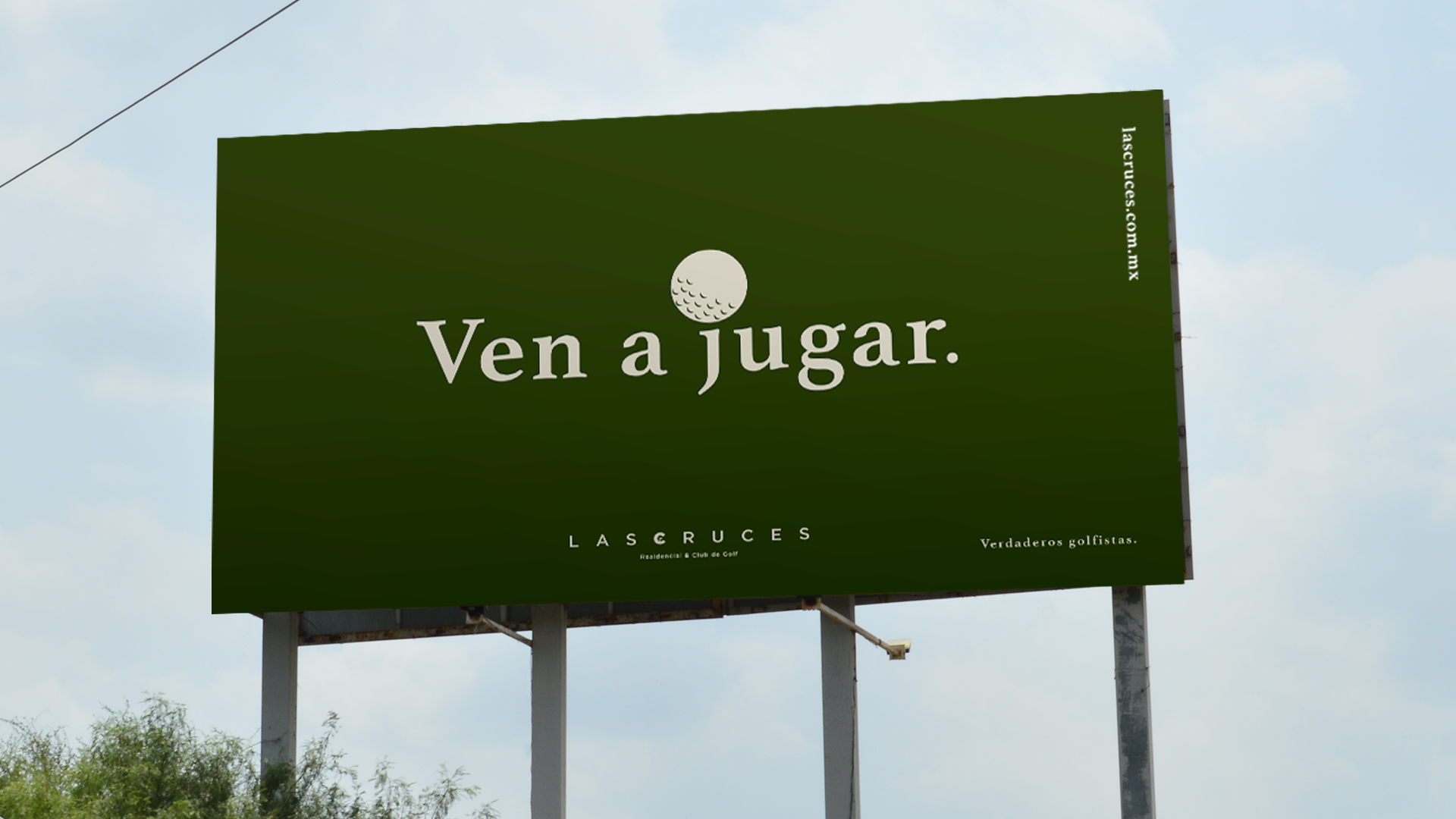 —

* Algunas de las fotografías solo aparecen de posición y no tienen un uso comercial. Some photographs appear for demonstration and they are not used for commercial purposes.