Mobi ® Buses es el transporte dedicado, la nueva línea de transporte de Tuesa con vehículos y personal calificado 
y equipados para crear experiencias de mejor calidad a partir de entender a las personas, sus razones, sus planes y sus necesidades especiales al transportarse en grupos específicos, servicio dedicado a eventos y atención a empresas en Monterrey y su área metropolitana.
Ponemos a tu disposición camiones con alto mantenimiento, equipados con las comodidades e innovación en

amenities

, profesionalismo y actitud de nuestros choferes, puntualidad y seguridad en cada viaje.
En el futuro espera convertirse en una marca de transporte enfocada en seguir creando productos de movilidad urbana con diferentes alcances.
Retícula de logotipo. 

Logo grid.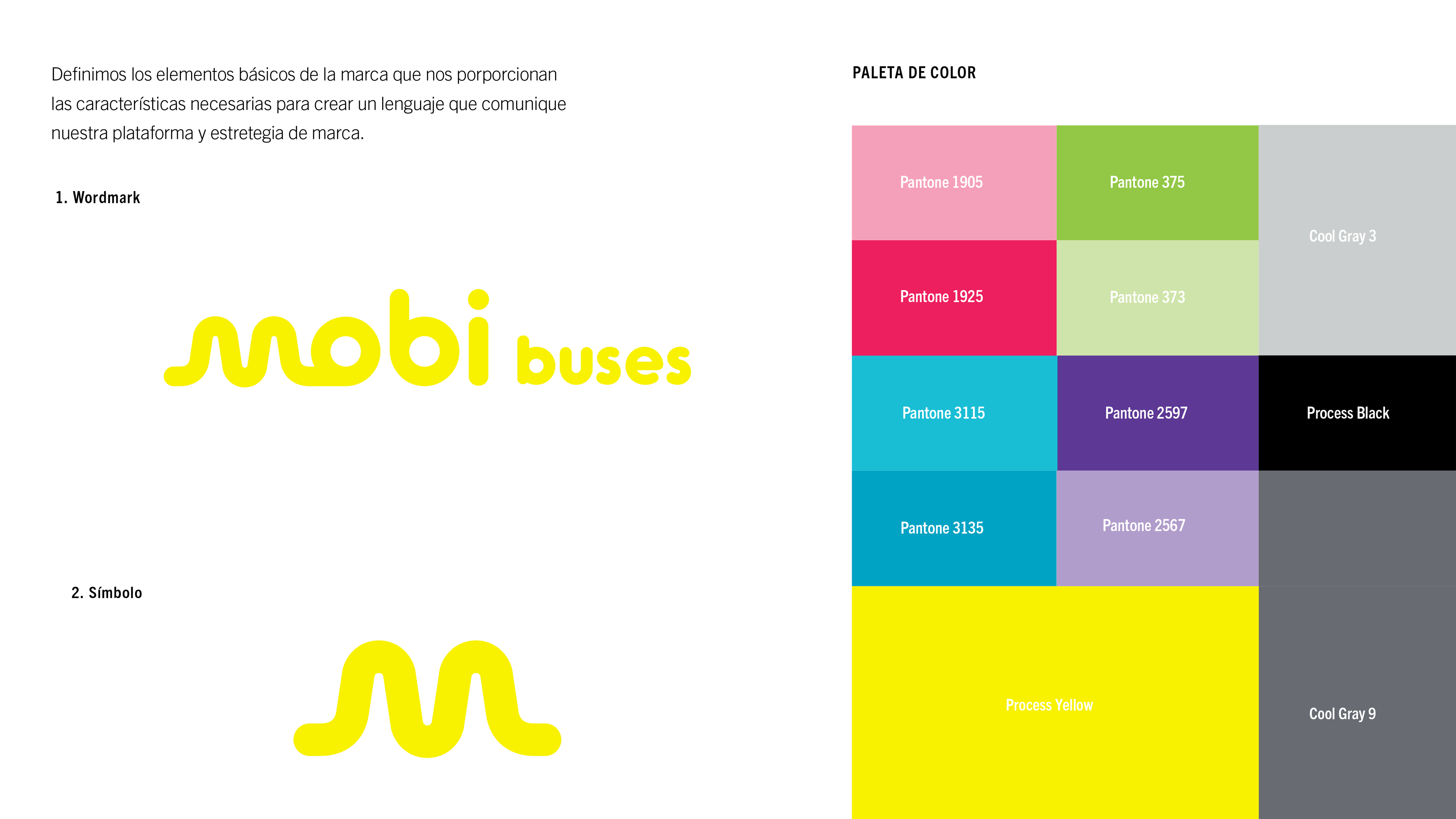 Tarjeta de presentación. 
Business card.
Visualización en Facebook. 

Facebook.
Comunicación de marca. 
Brand voice.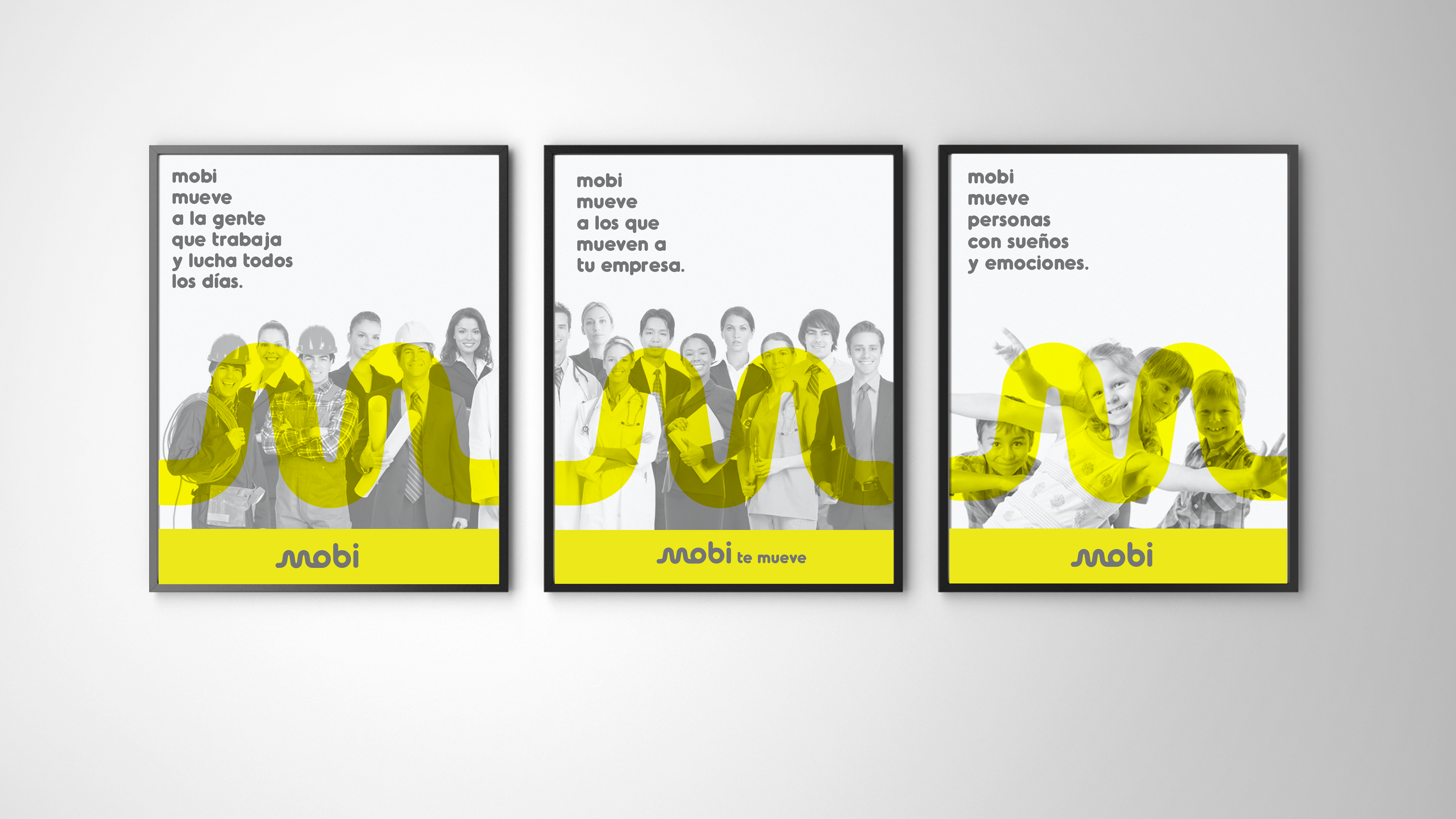 Vaso para café. 
Coffee cup.
Mobi-Almohada. Algunos trabajadores son transportados muy temprano en la mañana, así que pensamos que algunos de ellos quisieran tomar una pequeña siesta mientras llegan.
Mobi-pillows. Some worker routes are made early in the morning so we think they may like to take a nap.
Camisa Polo para Staff. Staff Polo T-Shirt.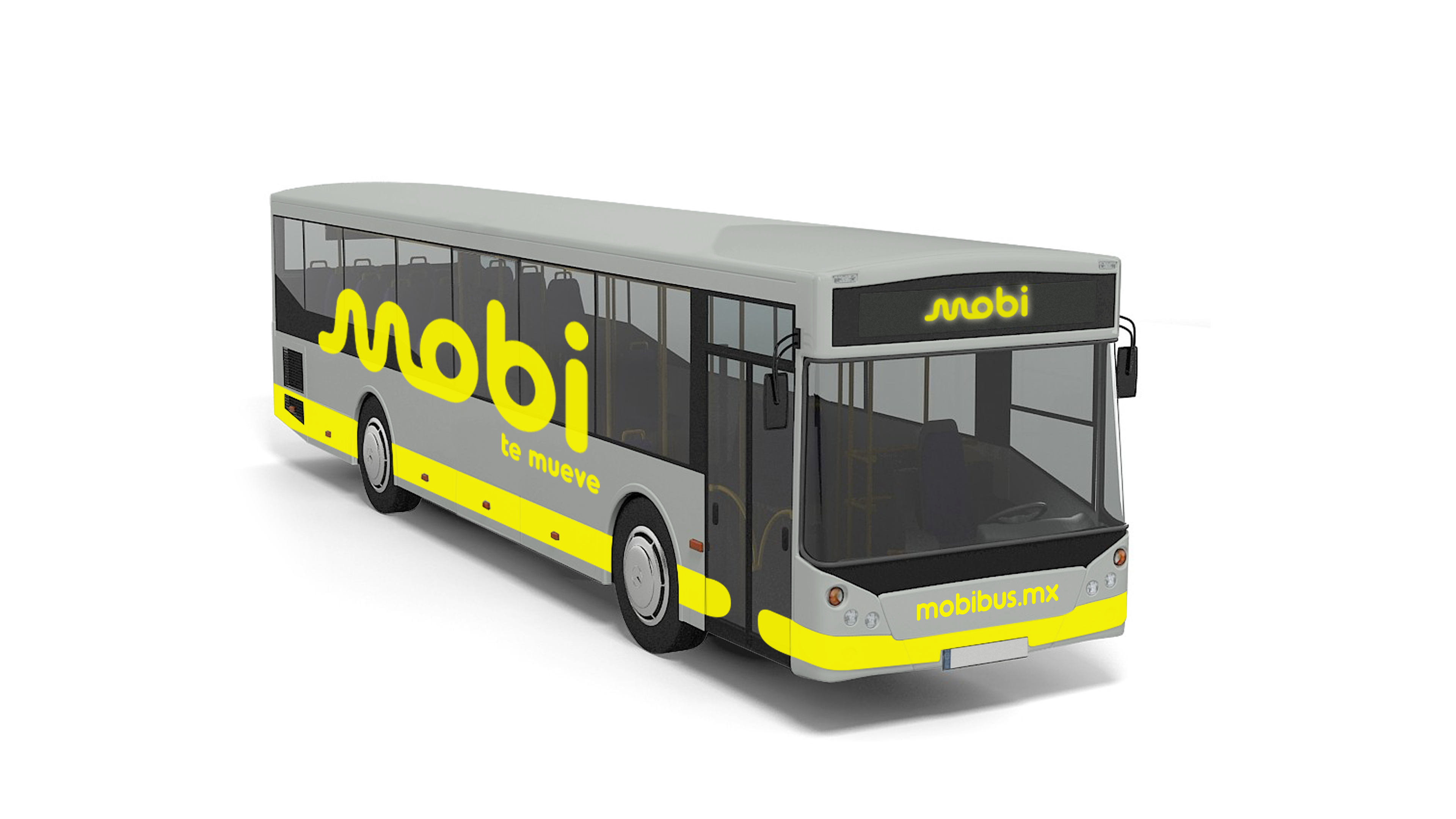 —
MATE® es una agencia fundada a partir del trabajo independiente, experiencia en agencias y colaboraciones en proyectos  de Victor Navarro y David Hurtado desde 2009. MATE is an agency founded from independent work, agency experience in projects and collaborations between Victor Navarro and David Hurtado since 2009.
* Algunas de las fotografías solo aparecen de posición y no tienen un uso comercial. Some photographs appear for demonstration and they are not used for commercial purposes.