Nave® Motorstock is the online platform that offers best value in the auto parts industry with the sale and shipment of spare parts and accessories 
for cars, motorcycles and heavy transport in Mexico and Latin America. This brand represents a new way to optimize costs and streamline the processes of end users, 
workshops and dealerships with various repair needs in an industry that presents many opportunities, uncertain times and high costs. 
Nave® was born in 2018 as the easiest and most reliable way to get the best, cost conscious and precise parts that a vehicle needs to move forward.
Our work consisted in the creation of a brand that managed to position itself in the auto parts, repair shops and end users industry. 
We developed a branding program for this new brand, its key institutional contact tools and online experience as well as its communication and content territory.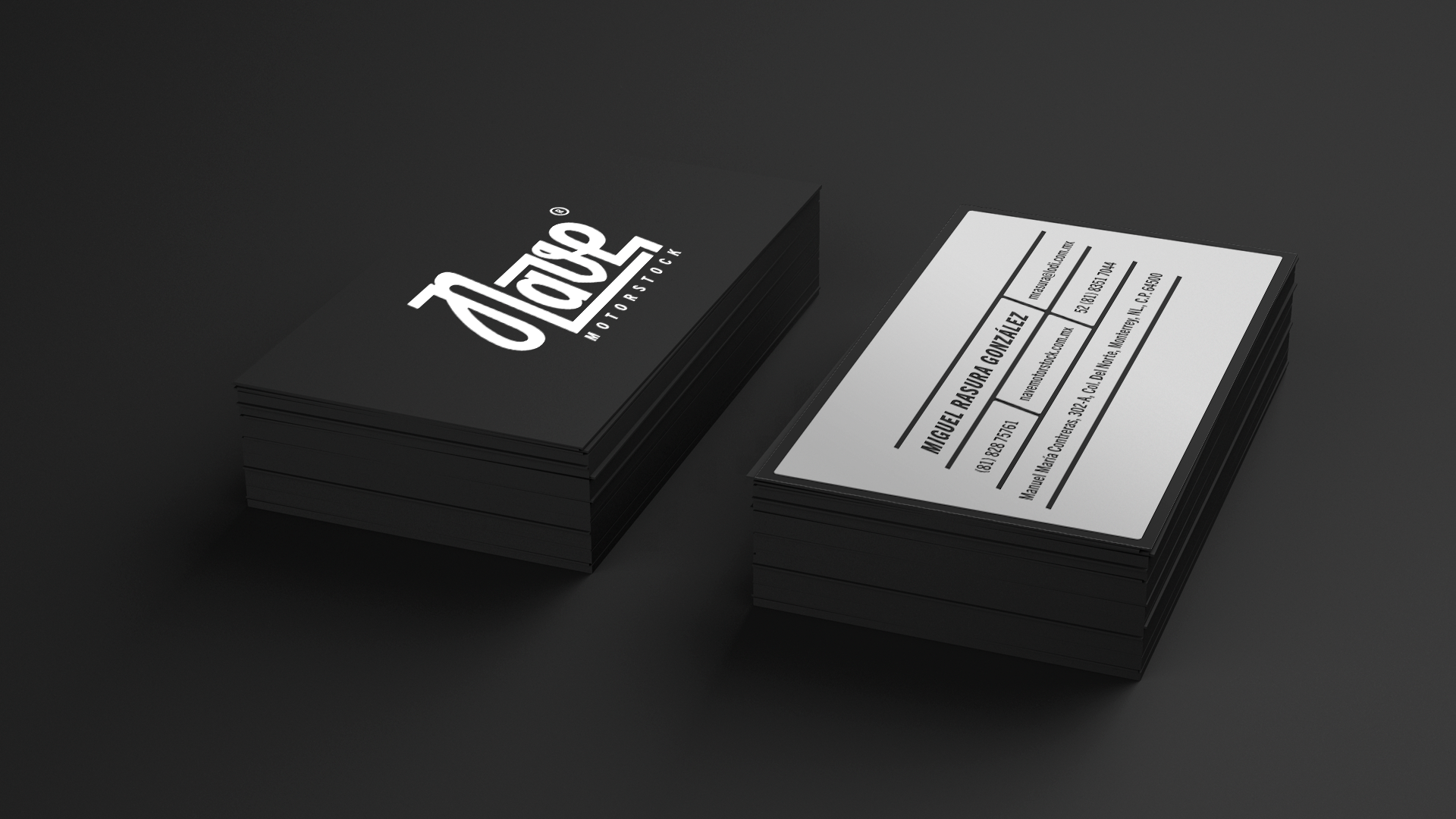 * Algunas de las fotografías solo aparecen de posición y no tienen un uso comercial. Some photographs appear for demonstration and they are not used for commercial purposes.