Super Salads® is the casual dining restaurant founded in San Pedro Garza García more than 20 years ago 
as a concept that offered salads, sandwiches and soups for a market that needed healthier dining and greater nutritional value concepts. 
Today, the Grupo Alimentarium franchise has more than 50 locations nationwide and continues to expand its offer and services around a healthier culture with continuous innovation in its products, points of sale, delivery platforms and new formats and branches in strategic points. A brand that is appreciated and valued primarily by the adult, office worker and younger segments.
The challenge in 2019 was to create a new communication platform that would better connect with the younger generations 
while maintaining the value proposition for the adult market of friends, families and office workers who regularly have Super Salads 
as a convenient option thanks to its pricing, format and menu.
This is how we believed in a simple way of thinking. 
We set a message that recognizes a valuable concept with great potential and that keeps "healthy" as an accessible and practical choice 
in an industry that has evolved into new segments and niche markets.
Here you don't have to be the healthiest, just healthier. You just have to start to see every day as an opportunity to refresh your meal time.
UNA VIDA MÁS SANA, "a healthier life" is the guiding concept that allowed us to sustain a new brand voice, attitude and content that better connects with the market 
and the brand's diverse opportunities towards a new consolidation in Mexico.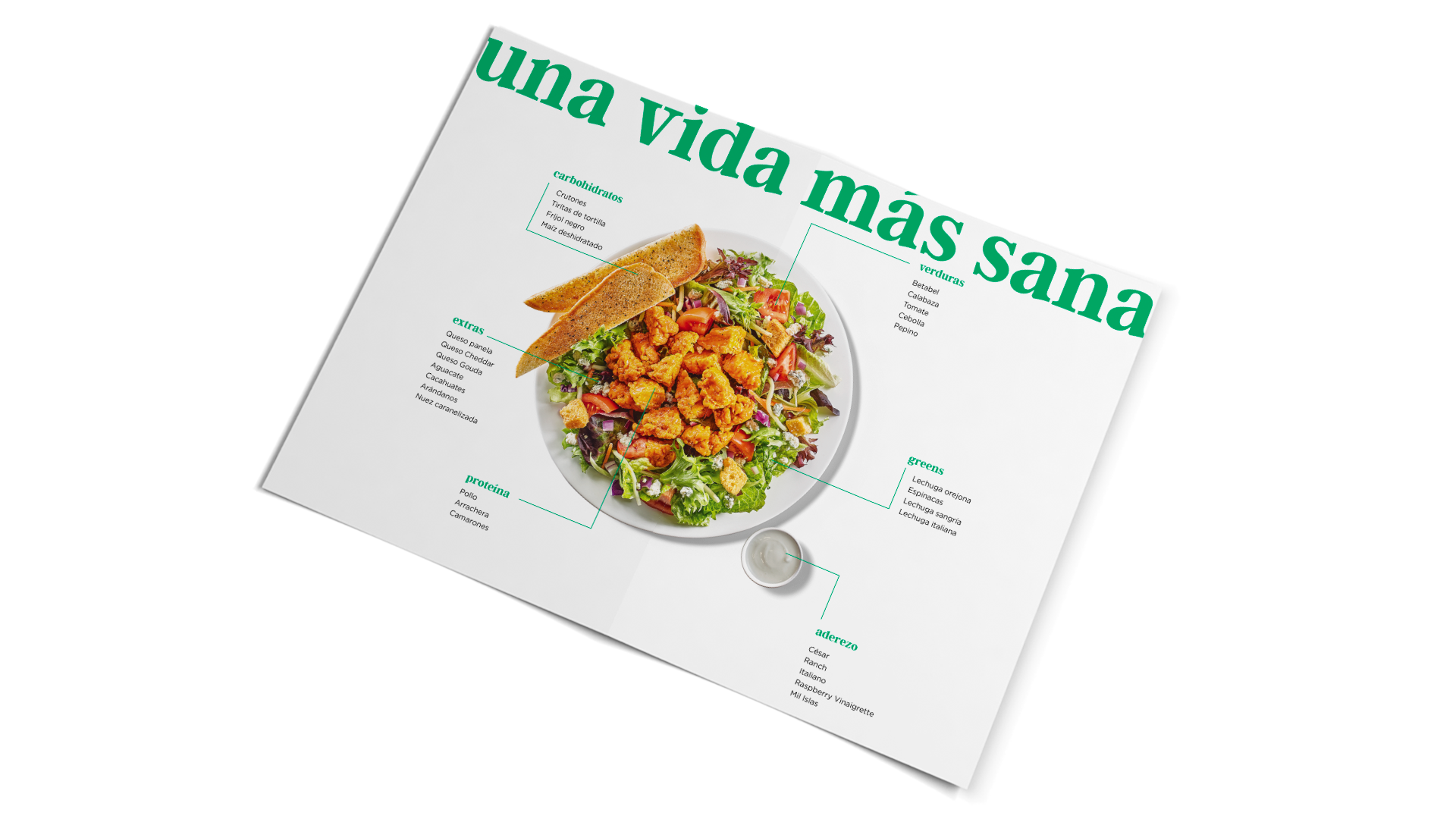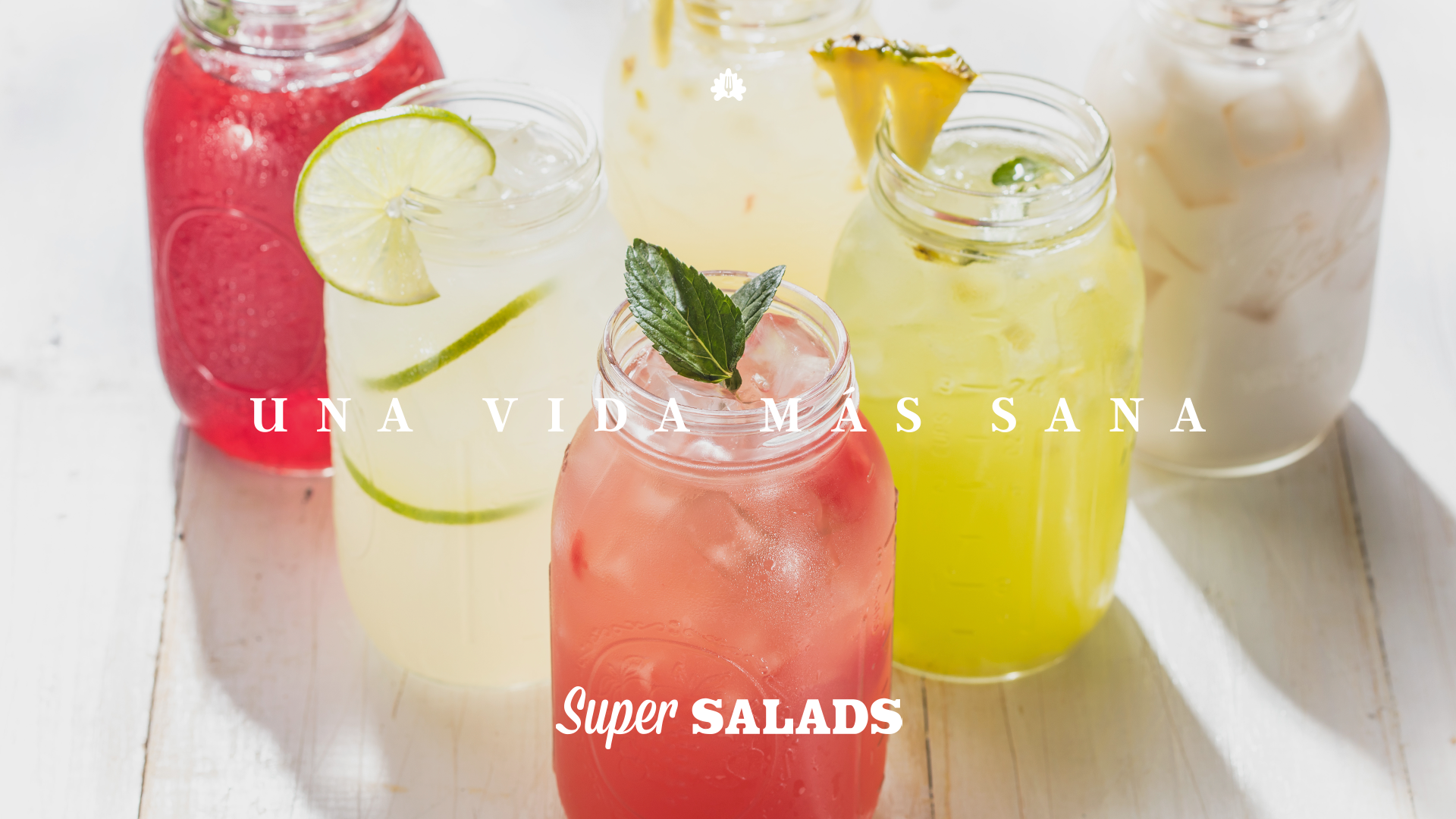 —

* Algunas de las fotografías solo aparecen de posición y no tienen un uso comercial. Some photographs appear for demonstration and they are not used for commercial purposes.