Talisis Project ®, formerly Topaz Soluciones Educativas, is a group, a platform and a culture of excellence 
generating value in México with several business units and universities with multidisciplinary educational models 
that offer innovative experiences by integral learning and new organizational cultures for a real, competitive and challenging world. 
Talisis Project ® is the owner and empowered of Universidad Regiomontana, UNID, ADVENIO, and a new Business to Business division. This platform provides tailor-made learning and continuity experiences for companies and organizations with specific short, medium and long-term objectives.
Our project consisted in a collaboration with the agency V09 as the leading agency in the branding and communication processes for this specific project, where we created a new brand, its brand architecture, platform, identity, active promise or claim and the brand experience tools for promotion at diverse diffusion forums and opportunities.
Symbol & Logotype with Tagline.
This identity has an Hybrid Brand Architecture that allows it to keep other business operation units and its wide diversity of actions around its global mission: To drive change.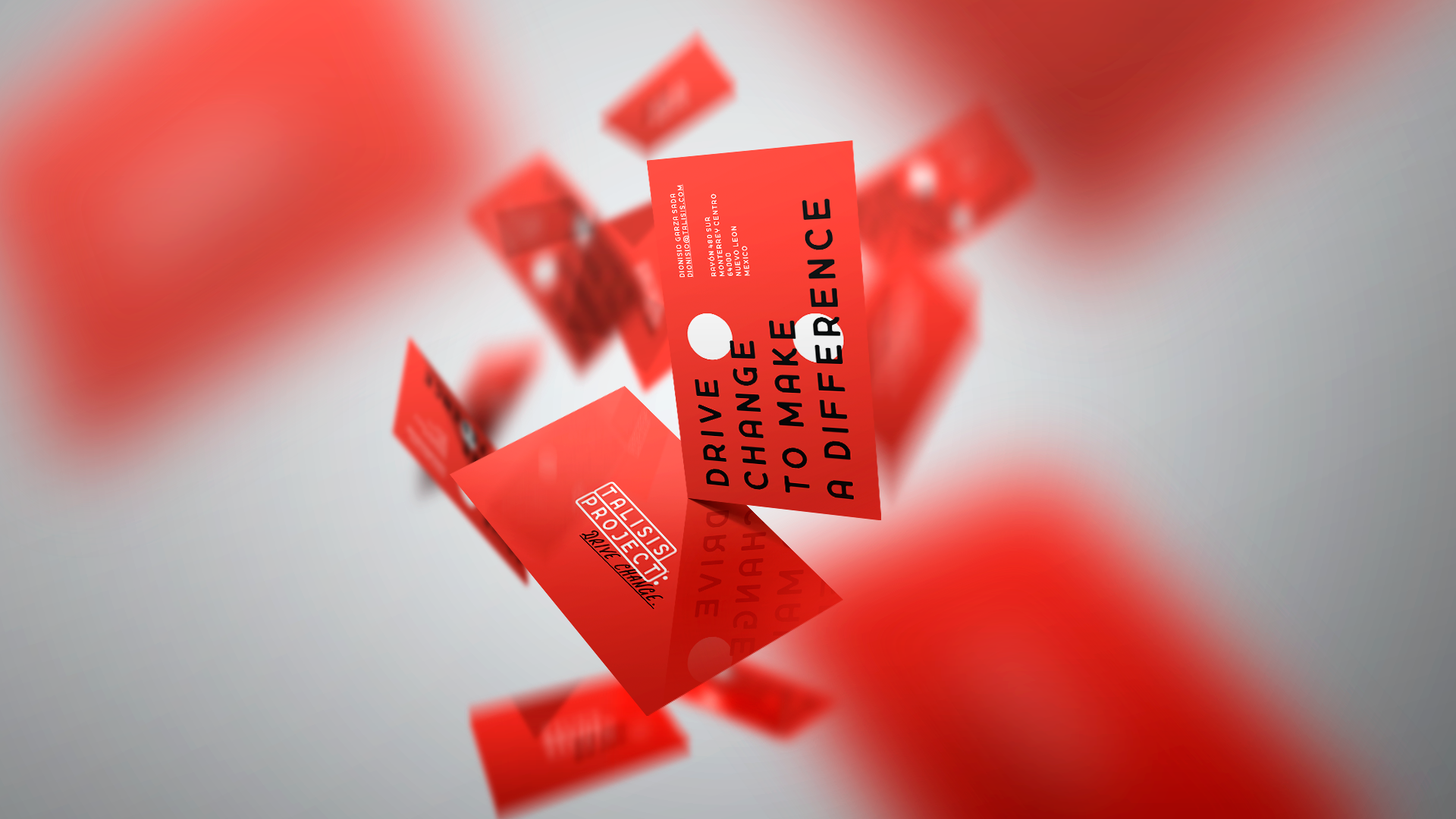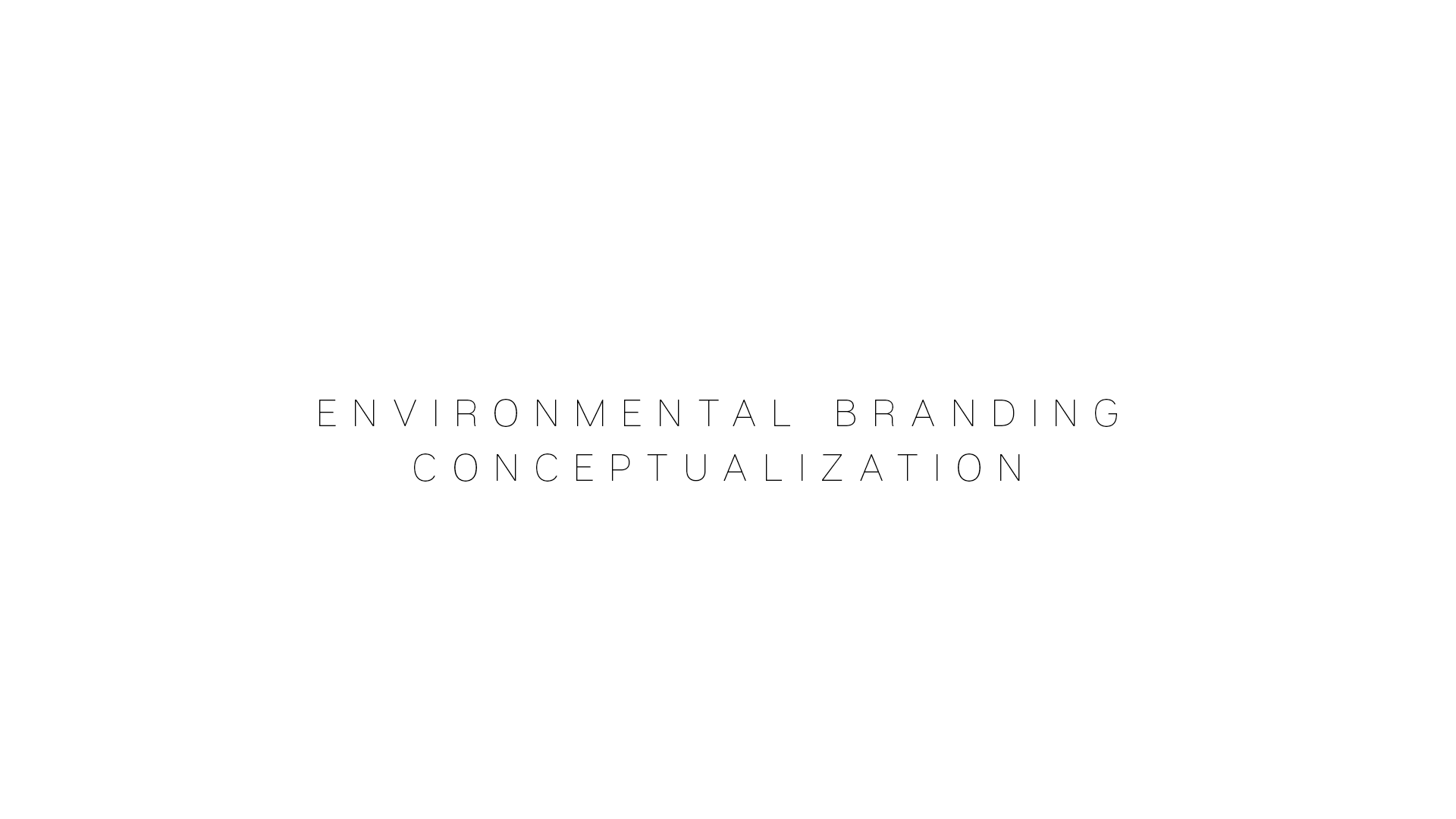 * Algunas de las fotografías solo aparecen de posición y no tienen un uso comercial. Some photographs appear for demonstration and they are not use for commercial purposes.