Taquería Juárez is a traditional mexican casual-dining restaurant that since 1945 has conquered people in the city of Monterrey with their enchiladas, soups, tacos, tostadas and other products and cravings of popular and cultural taste. 

​​​​​​
Currently, Taquería Juárez is in the process of growing and consolidating its offer, menu and new locations and this year decided to refresh its brand identity, communication and branded content to keep welcoming its mature market and connect better with the new generation and younger segments that will continue to make this "antojería" a favourite and unmissable spot in the region.
For this project, we present a brand that recovers the tradition, simplicity and honesty of the brands of yesteryear and we accompany it 
with a new promise that celebrates what this place and food has done for the city: An "ANTOJERÍA" open for everyone, fresh and handcrafted cravings 
created with passion, tradition and a lot of work delivered by the Rodriguez Servín family. A "fonda" with original recipes that knows 
how to cuddle and surprise its community by delivering authentic products for every occasion and opportunity.
​​​​​​​
"Nuestra antojería" (Our craving spot) is that declaration and claim to continue the legacy in the midst of a growing industry 
in new culinary proposals and that can't deny its recognition for the all-time classic mexican cravings and unforgettable flavors.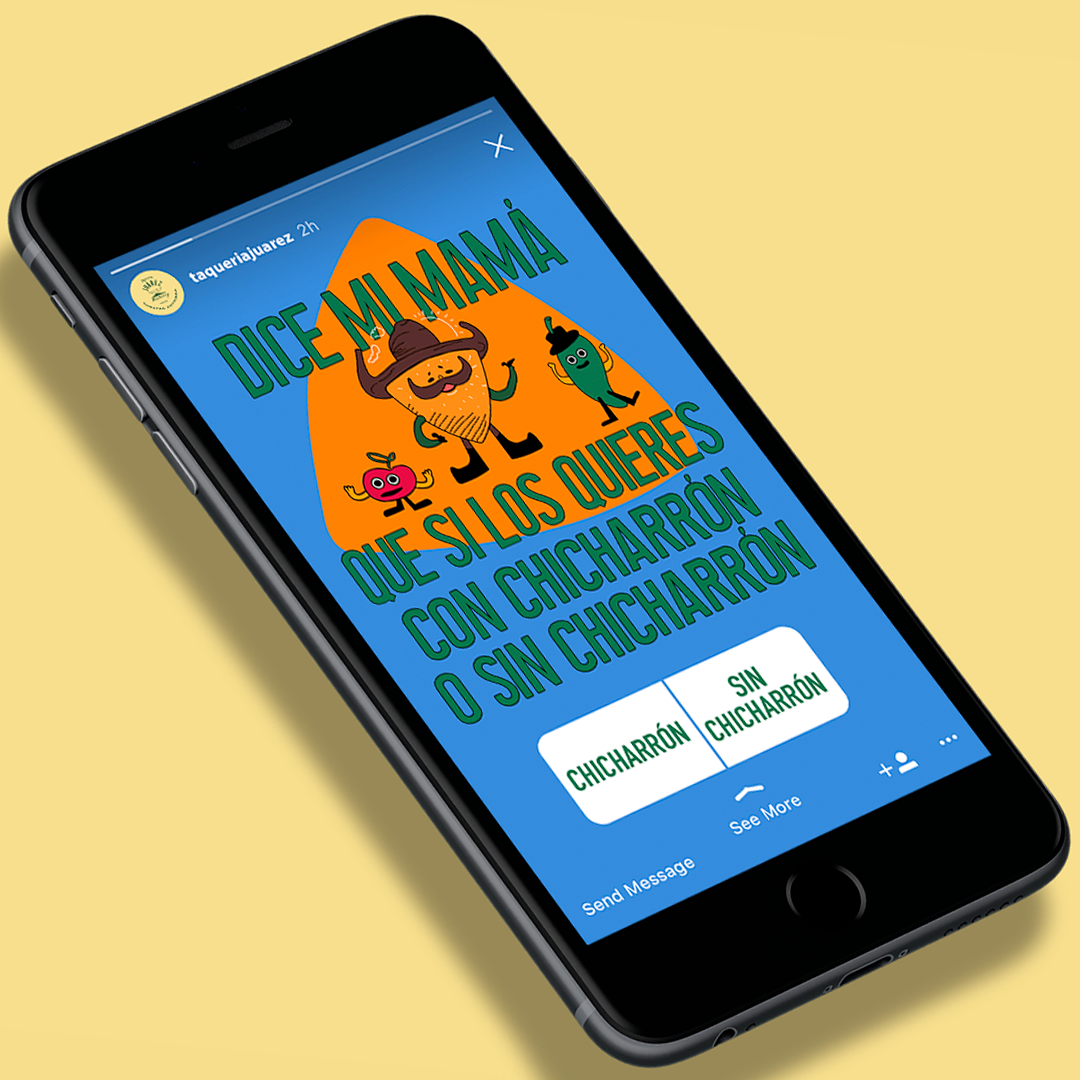 We created a new conversation and a new content platform for institutional communication strategies and tactical campaigns in external, 
zonal and targeted mass media as well as digital campaigns and social networks to update and refresh the identity and personality of the brand 
with simple, cultural and friendly messages for anyone craving for something good.
​​​​​​​
—

* Algunas de las fotografías solo aparecen de posición y no tienen un uso comercial. Some photographs appear for demonstration and they are not used for commercial purposes.