Vitallica® is the full-body center that challenges you. The one that understands and celebrates the best version of you.
Trough a unique experience with dynamic, fresh, and modern routines, coaches, and training sessions that enhance your physical and mental performance.
Vitallica® is a space designed to uplift your healthy life and adapt to your needs with various high and low impact sessions like Ride, Beat Box, Boot Camp, and Yoga.
Vitallica® is a brand that believes in the balance of mind and body with the purpose of making people feel good contributing to community wellness, that's why this brand challenges itself every day to go for everything.
Our commitment was to create a groundbreaking brand. Starting by putting into words a strategy, naming this intention, and by creating a 360º brand concept that expresses this strategy with art direction and copywriting under a Creative Direction. Branding, Brand Tools, and Communications Programs were created and implemented by Mate.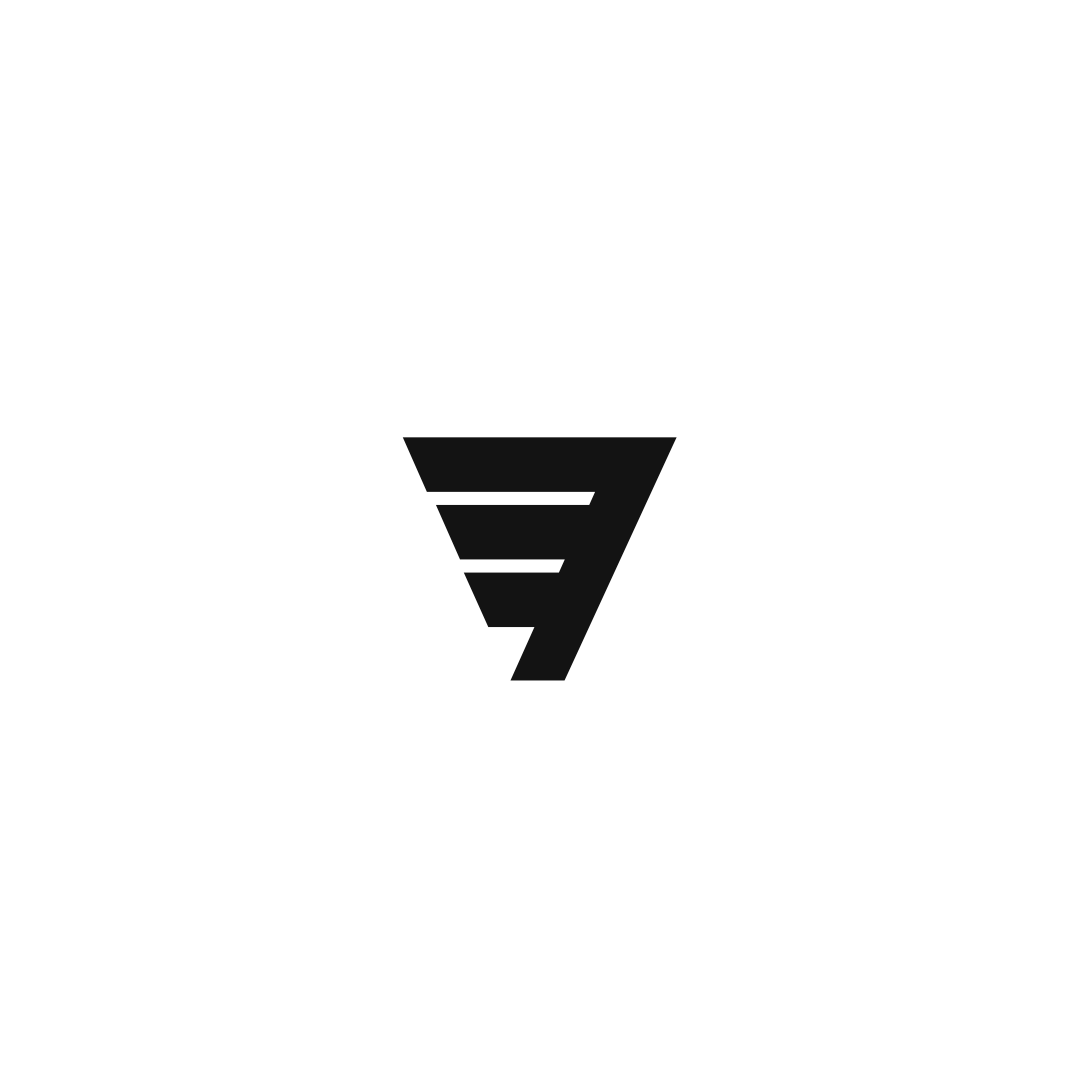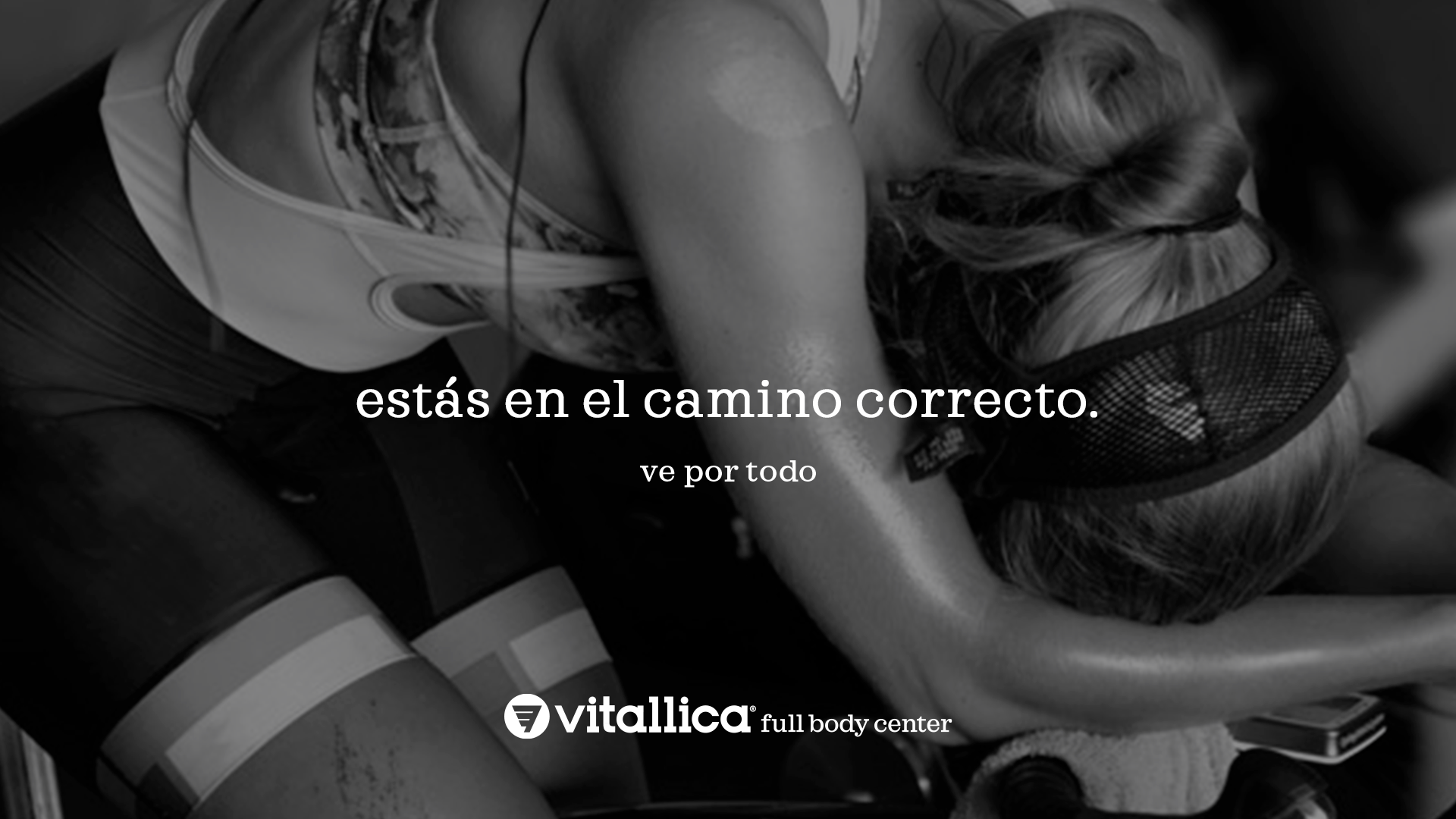 —

*Some photographs appear for demonstration and they are not used for commercial purposes.
*MUSIC on video at the top, Back Down by Bob Moses, not used for commercial purposes.