Con un programa de Branding y Packaging, creamos esta nueva marca mexicana con miras a expandirse a mercados locales e internacionales por medio de una plataforma de comercialización online para su venta directa a mujeres jóvenes y maduras así como al mercado de uso profesional.
With a Branding and Packaging program, we created this new Mexican cosmetics brand and portfolio with a vision aimed to young and mature women that segments domestic and international markets through an online platform for direct marketing and a new commercial offer that represents a break-through retail channel for Mexican, hispanic and latin-american markets.
Papelería Institucional.

Stationery

.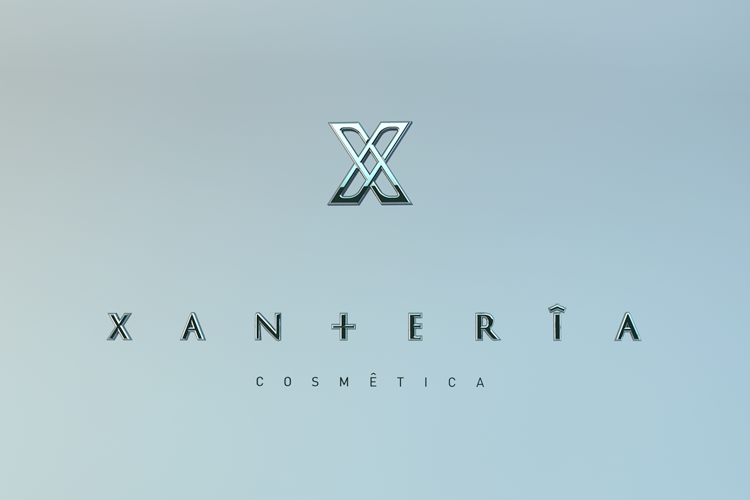 —

* Algunas de las fotografías solo aparecen de posición y no tienen un uso comercial. Some photographs appear for demonstration and they are not used for commercial purposes.