Yuhu® is a new financial solution focused on maximizing the salary of employees and collaborators of large and medium-sized companies through an efficient, 
agile and responsible payroll grant as well as other benefits that improve financial education while making the process easier for applicants and their companies. 
Yuhu® is a friendly online platform that is established and managed in each company according to appropriate and convenient parameters for its employees.
For this project, we created a simple brand that inspires a more accessible and reliable way for users and affiliated companies when looking for an ally that solves 
their loan management via payroll for their employees. We developed a branding program, its institutional experience tools and touch points, and we defined 
a communication territory for its institutional presence and its various positioning and promotional opportunities towards rapid growth in Mexico.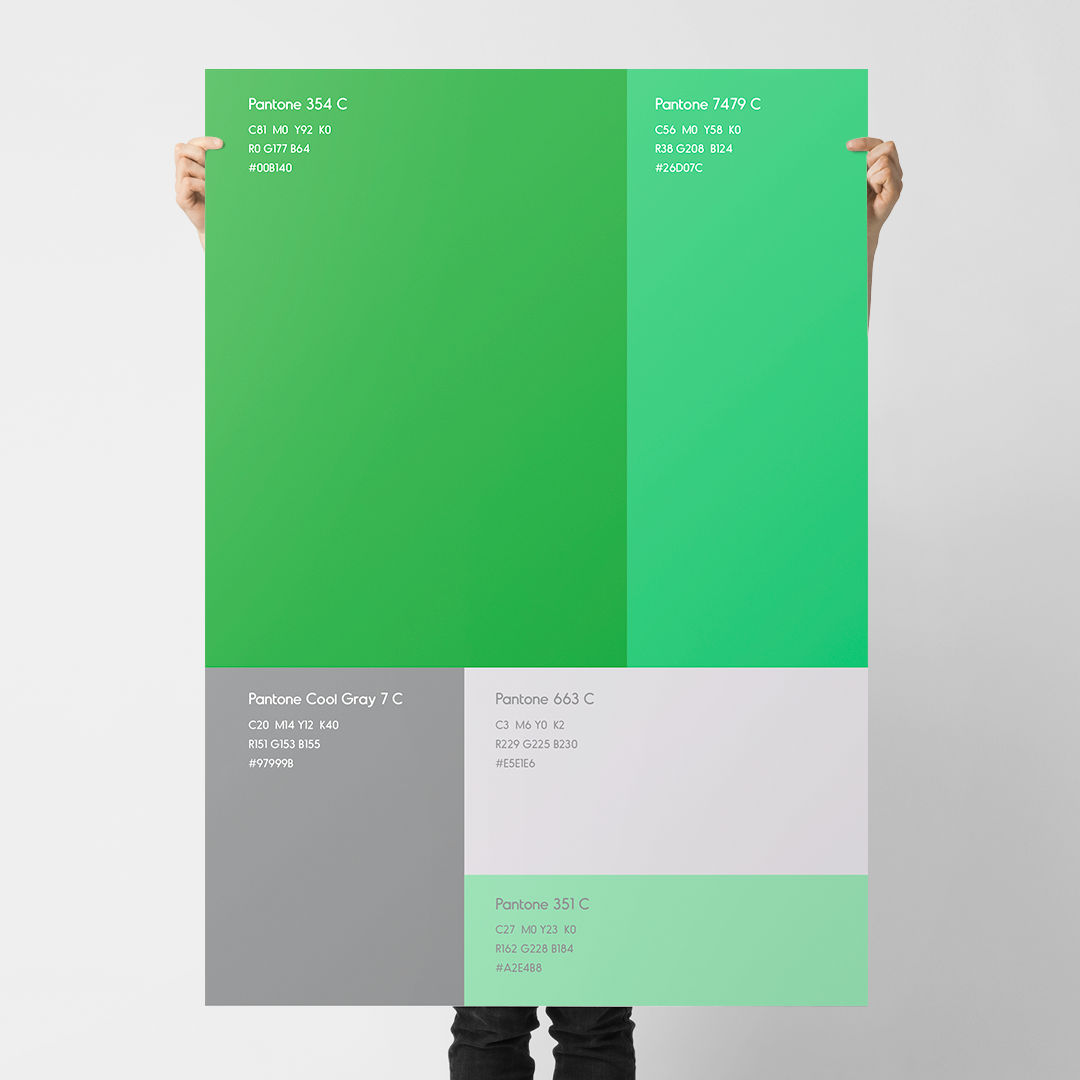 —

* Algunas de las fotografías solo aparecen de posición y no tienen un uso comercial. Some photographs appear for demonstration and they are not used for commercial purposes.